Welcome to our Blog
Crestacre Chiropractic Clinic is a functional pain management and sports injury clinic which is focussed on finding the root cause of the problem and not just treating the symptoms.
Hello and welcome to our blog. This is a new blog where you will find some (hopefully) informative and beneficial information, particularly if you or someone you know is suffering from pain. You may find similar posts on the Crestacre Chiropractic Clinic facebook page or Instagram.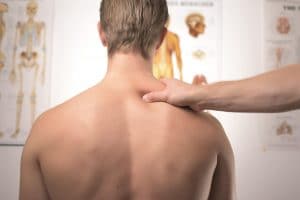 Skip to our latest posts
This post however, is just to say hello and welcome, and to tell you a little bit about Crestacre Chiropractic Clinic.
We are a chiropractic clinic situated in Walsall Wood and serve the Walsall, Lichfield, Cannock, Tamworth and Birmingham area. We are a new clinic having opened in August 2019, and whether you have been to a chiropractor in the past or not, you will find that we operate very differently to most chiropractic clinics (at least the ones that I have seen).
What do Chiropractors do?
Most people who know what a chiropractor is will tell you that we crack backs and necks as a means of making your back/neck pain go away. Yes we do manipulate the joints in the spine but that is just one small part of what we do. Chiropractors go to university for 5 years before becoming qualified; you don't need 5 years at university to learn how to crack a back. If you go to a chiropractor and all you get is a thorough cracking of everything in your body that can crack, then you are benefitting from a year and a half of their 5 year training at best.
So you already know that we manipulate the spine, this is a great way to relieve pressure in the joints and restore movement back to joints that have become stiff and have reduced range of motion. Did you know we also learn manipulation of the extremities too? If you or someone you know is have problems with their shoulders, hips, ankles?…at Crestacre we do it all.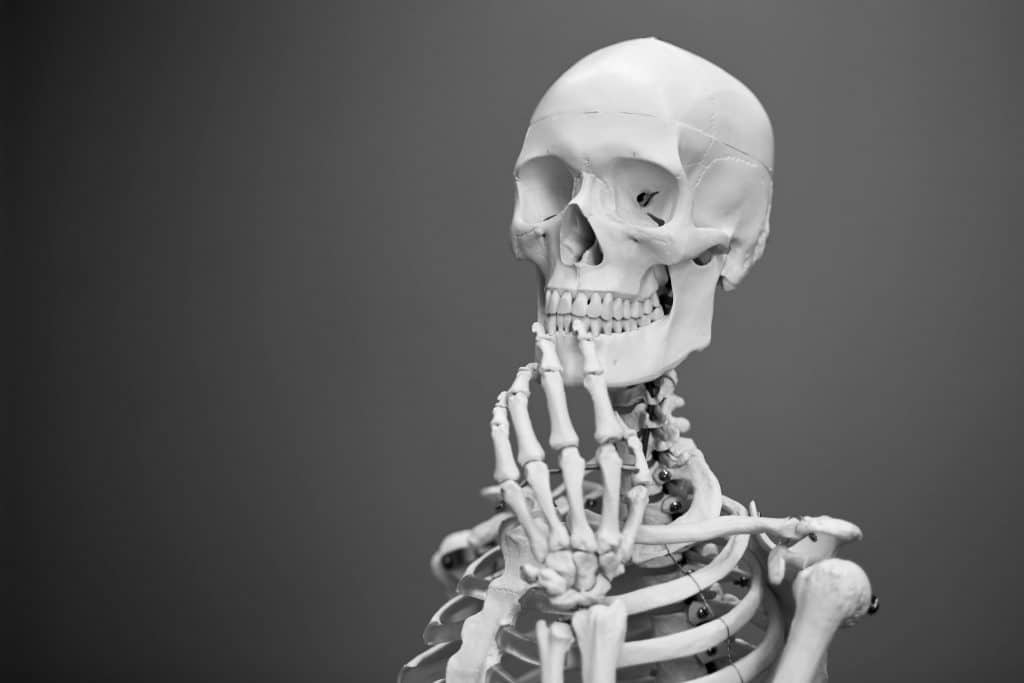 Who doesn't like a massage?
Ever felt the benefits of a massage? Thats because more often that not its the muscles that are causing the pain; overworked, short, tight muscles. Over time they get tighter and tighter and more fatigued, they pull on the joints and create imbalances, which then lead to further problems in neighbouring areas of the body. No amount of cracking joints is going to fix a chronically shortened and overworked muscle, thats why at Crestacre we treat the muscles as well. This may be with simple massage, passive or active stretching techniques or it may be percussive therapy. We also do dry-needling (Acupuncture needles) and shockwave therapy (Please click here for more information).
Helping you to get better and STAY better
So when the symptoms have gone, obviously you don't want them to come back. This is where addressing the cause of the problem comes in. Sometimes you know exactly what caused your pain and sometimes it just appears one day for 'no reason'. Chiropractors can help to identify the cause of the problem and why you have pain and help you to fix it. At Crestacre we also prescribe exercise programmes that have been specifically designed for you by your chiropractor. We do not have a stack of exercise sheets ready and waiting to be given to patients, because a 'one size fits all' approach doesn't work! everyone has a different reason why they have back pain, they have different work -life patterns, they have different strengths and weaknesses etc. so your exercise plan is just that…YOUR exercise plan.
Why limit treatment? Receive 100%
If you have seen a chiropractor before and you get a lot of benefit from spinal manipulation that's great; as a chiropractor I also think manipulation is great. But why limit yourself to just that when you could have a much broader approach to care? Why would you learn so much over 5 years of hard study and then go out and only use 10% of that? At Crestacre we want to tailor your treatment plan to your needs as in our experience it gets the best results.
If your looking for a chiropractor in the West Midlands who will work with you to treat the cause of the problem, not just the symptoms, and uses a variety of techniques then you're in luck and we hope we'll see you soon 🙂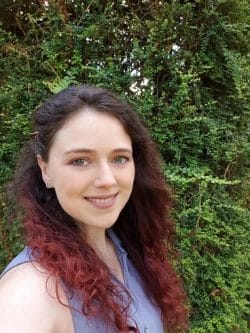 See what our patients are saying
Always had painful long term injuries as a manual trade worker, caused from shoveling, hand digging , laying kerbs, barrowing etc. Physio and massages never seemed to help in the long term, started seeing this chiropractor regularly and my only regret is not doing it sooner. She has been really attentive and has helped me see off injuries which I thought would be lifelong. Will keep going and I highly recommend.
From the moment I stepped into her office I felt welcome and seen. Genevieve proved to be both knowledgeable and skillful and it's honestly one of the best chiropractors I've been to (I've seen a fair few). Great communicator, professional and friendly. I can't thank her enough for sorting me out!!
Genevieve has been treating me for my headaches and I can honestly say there has been a big improvement. I have walked into the clinic with a headache and walked out without one on several occasions. I received a thorough explanation of the cause of my headache and how it could be treated. Im not a fan of having my neck manipulated, but Genevieve has been able to use other methods to treat my headaches. If you suffer with headaches I definitely recommend.
Genevieve has been treating my son since birth. He had problems turning his head which was making feeding difficult. I noticed improvement after only a handful of treatments. I now him once every two or three months for a check up. He loves going and Genevieve is really good with him. The treatment itself is very gentle and not like you would expect if you have ever had chiropractic treatment as an adult. It is also great that I was able to take advantage of the mother and baby package l, which means my son gets free treatment until he is 3 years old.
I do a lot of Sports and activities outside and Dr. Clarke has treated me every time I get any pain in my legs, arms, neck and back very efficiently. I am able to play sports without pain for at least a month. But even if I get any more pain in my muscles, I can always count on Dr. Clarke to fix my problem.