Meet The Team at Crestacre Chiropractic Clinic
Genevieve Clarke BSc MSc D.C Chiropractor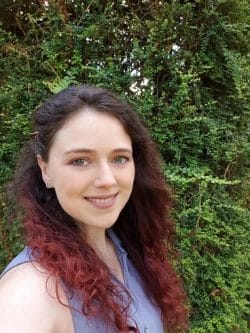 Genevieve is the owner and Chiropractor at Crestacre Chiropractic Clinic. She was first introduced to Chiropractic when training to ride and manage horses in Staffordshire. She observed a chiropractor manipulate a horse's spine after it had been misbehaving under the saddle and was amazed to see the difference it had made. Having also sustained some injuries herself when riding and handling horses, she too decided to visit a chiropractor.
Genevieve studied at the AECC College of chiropractic in Bournemouth for 5 years, attaining her BSc and MSc in Chiropractic. She started her career working in Bury St Edmunds before moving back to her home town in the West Midlands to set up Crestacre Chiropractic Clinic. With a special professional interest in imaging for musculoskeletal conditions, Genevieve later went on to study medical ultrasound which she now utilises in her practice. Other professional interests include biomechanics,  functional rehabilitation, sports chiropractic and gait analysis. Genevieve is on the General Chiropractic Council register and is a member of the British Chiropractors Association.
Outside of work Genevieve unwinds by spending time and pursuing interests with friends and family. She enjoys physical activities inside and outside the gym, including hiking with her two Husky boys Ragnar & Floki and Horse riding. As well as this, Genevieve also plays the piano and the cello.
Reuben Bilton, MChiro, D.C Chiropractor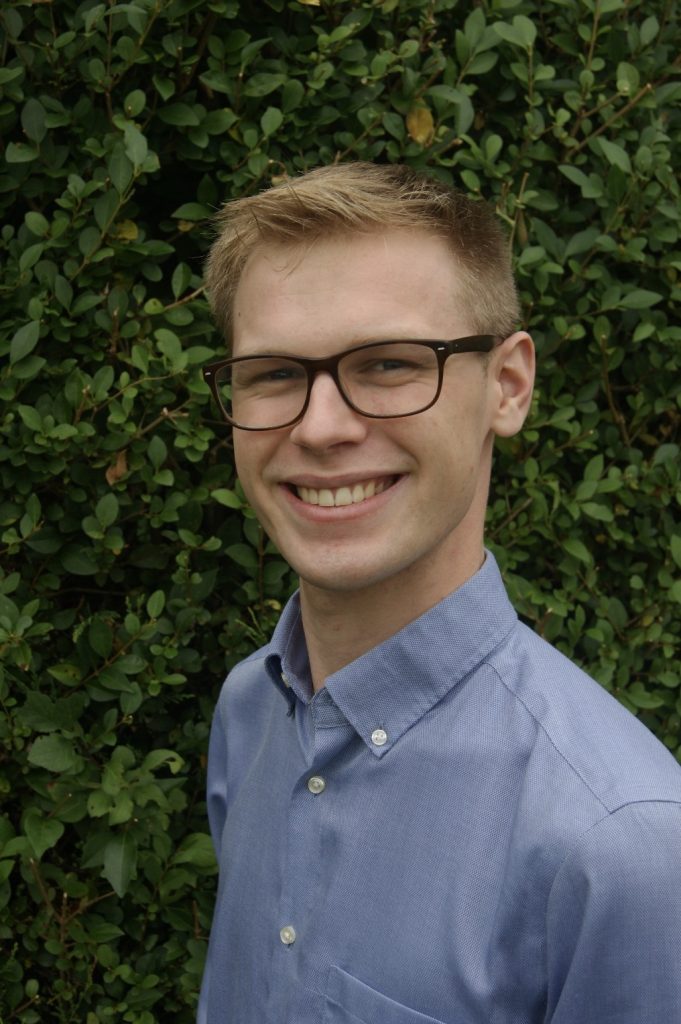 Reuben first discovered Chiropractic after suffering from migraines from a young age. Having seen the difference Chiropractic can make to the quality of people's lives and the positive results he decided to study in that field.
Reuben studied at the Welsh institute of Chiropractic Graduating with a distinction in his Masters degree. He has a special interest in headaches and neck complaints, but enjoys keeping up to date with current research in the field.
Reuben worked in Lichfield for 2 years before moving to Crestacre, and is on the General Chiropractic Council register, a member of the British Chiropractic Association as well as the Royal College of Chiropractors as a licentiate. Outside of work Reuben may be doing DIY on the house or taking and editing photos. He enjoys spending time with his friends and family.
Crestacre Chiropratic Clinic
Don't Hesitate

, Contact Us For Better Help & Services.