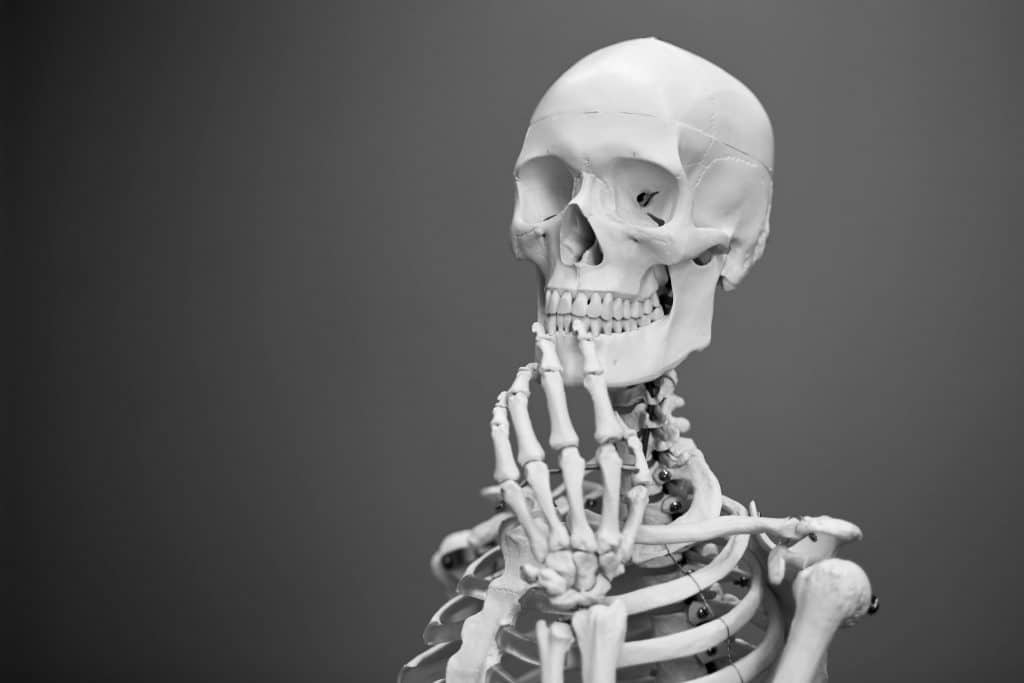 How about a spinal screen?
What is a spinal screen?
A spinal screen at Crestacre is a 15 minute for you to tell your chiropractor a little about your complaint. He/she will then take a quick look to assess whether or not Chiropractic care is appropriate for you.
Spinal screens may include a posture analysis, assessment of restricted areas of the spine and one or two tests of the area in question.
(more…)